ST. PETERSBURG, Fla. — The most recent wave of COVID-19 in Florida seems to be heading in a positive trend as the state's weekly average for cases reaches its lowest point in over a month.
On Friday, Florida's Department of Health reported 129,240 new COVID-19 cases between Aug. 27 and Sep. 2. That's the lowest number of reported cases over a week since July 23.
The same improvement can be seen in the state's percent positivity for new cases. Florida reported that its percent positivity over the past week was 15.2 percent. That's the lowest percent positivity the state has seen since the week of July 9.
The number of total hospitalizations with confirmed cases of COVID-19 reached 14,279 patients as of Sep. 3, according to the Florida Hospital Association.
Here in Tampa Bay, AdventHealth West Florida Division says more than 90 percent of hospitalized COVID patients are unvaccinated.
BayCare Health System says thousands of people have been hospitalized for COVID-19 across its 14 hospitals - "the majority" of which are not vaccinated.
In Tampa General Hospital, 84 percent of COVID patients are unvaccinated. The hospital says many vaccinated COVID patients are immunocompromised, which includes transplant and cancer patients.
COVID-19 shots weren't studied in large numbers of people with weak immune systems. But limited data and experience with flu and pneumonia vaccines suggest they won't work as well as they do in others. That's why a CDC panel is recommending an extra dose for those who do have compromised immune systems.
A study from the Kaiser Family Foundation looked at the effectiveness of the COVID vaccine by compiling data from 25 states regarding breakthrough cases.
Using data from the Centers for Disease Control and Prevention, researchers found the rate of breakthrough cases reported among fully vaccinated people was way below 1 percent. The rates across all 25 states would range from as low as 0.01 percent to 0.29 percent.
When it comes to fully vaccinated people being hospitalized for COVID-19, KFF says they discovered the rate of hospitalizations ranged from effectively zero percent to 0.06 percent.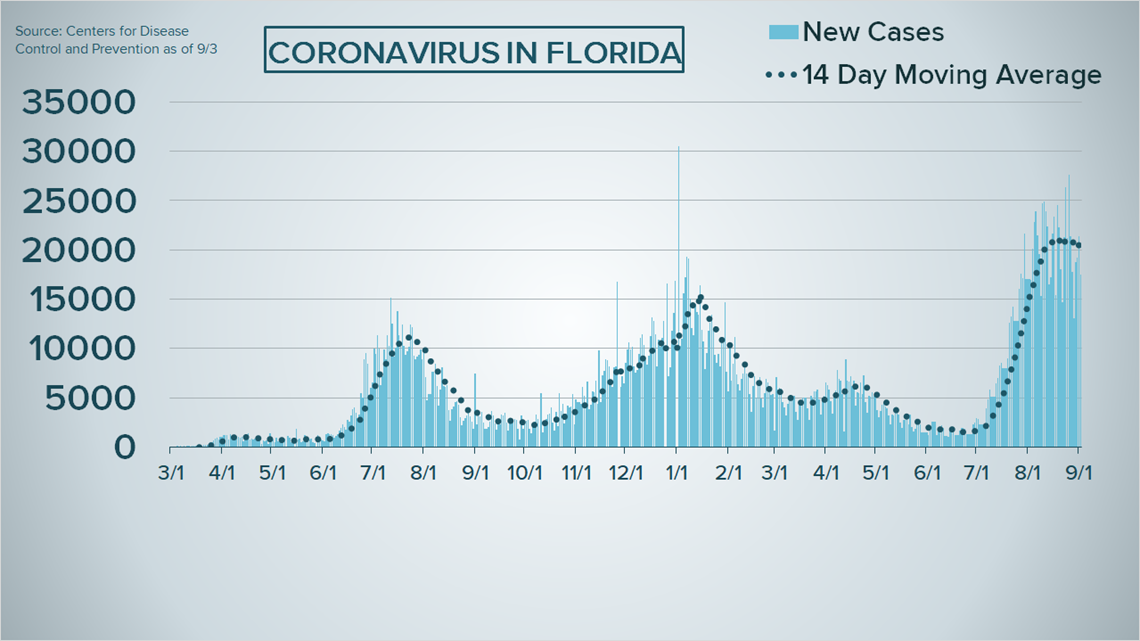 The primary difference between this summer's worsening pandemic and the last is the availability of vaccines. There's also a more infectious version of COVID-19, the delta variant, that's taking hold as the primary variant this time around.
The CDC says vaccines teach our immune systems how to recognize and fight the virus that causes COVID-19, which helps to limit the spread of the virus and reduces hospitalizations and deaths.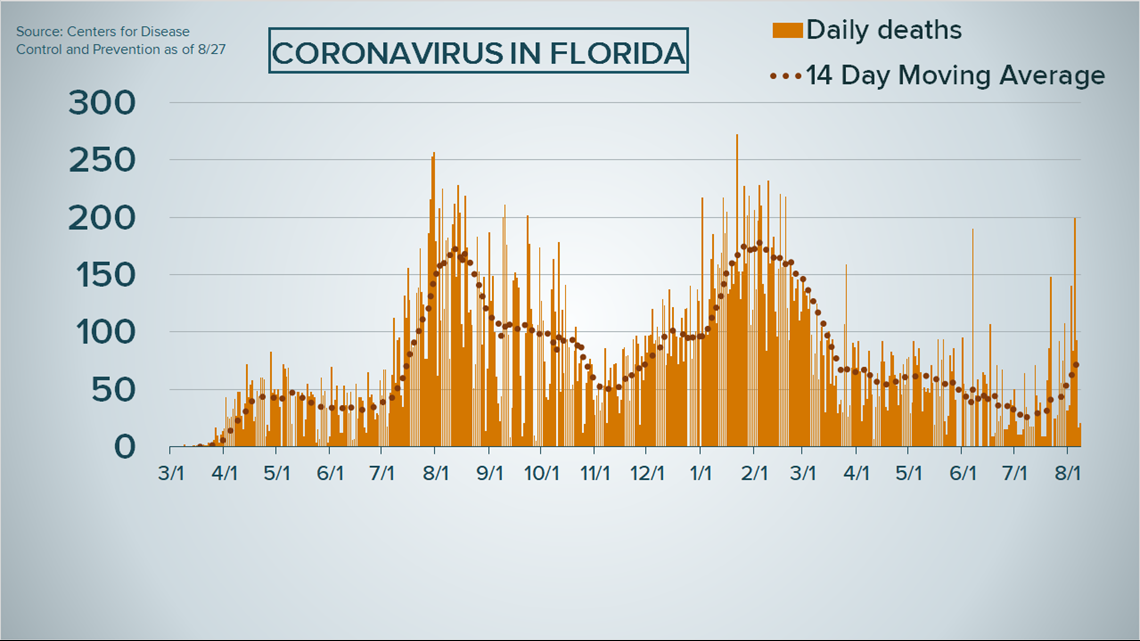 People 12 and older are eligible to receive the Pfizer COVID-19 vaccine, while the Moderna and Johnson & Johnson vaccines are authorized for people 18 up. All have been found to be effective against COVID-19, with a recent study finding two doses of the Pfizer vaccine offering 88-percent protection against infection caused by the delta variant.
Among people who have received a vaccine, the latest research shows infections are rare and for those who do experience symptoms, they tend to be mild.