That's according to TSA Federal Security Director Kirk Skinner, who says since July 1, TSA agents have found 30 firearms at checkpoints.
"That number reflects a 76% increase year over year during the same time period," he said.
It's also in addition to the guns detected between January 1 and June 30. Skinner said he expects this year to outpace Tampa's record-breaking 2022, where TSA found 131 guns at checkpoints. The airport ranked in the top ten of all airports for the most guns found.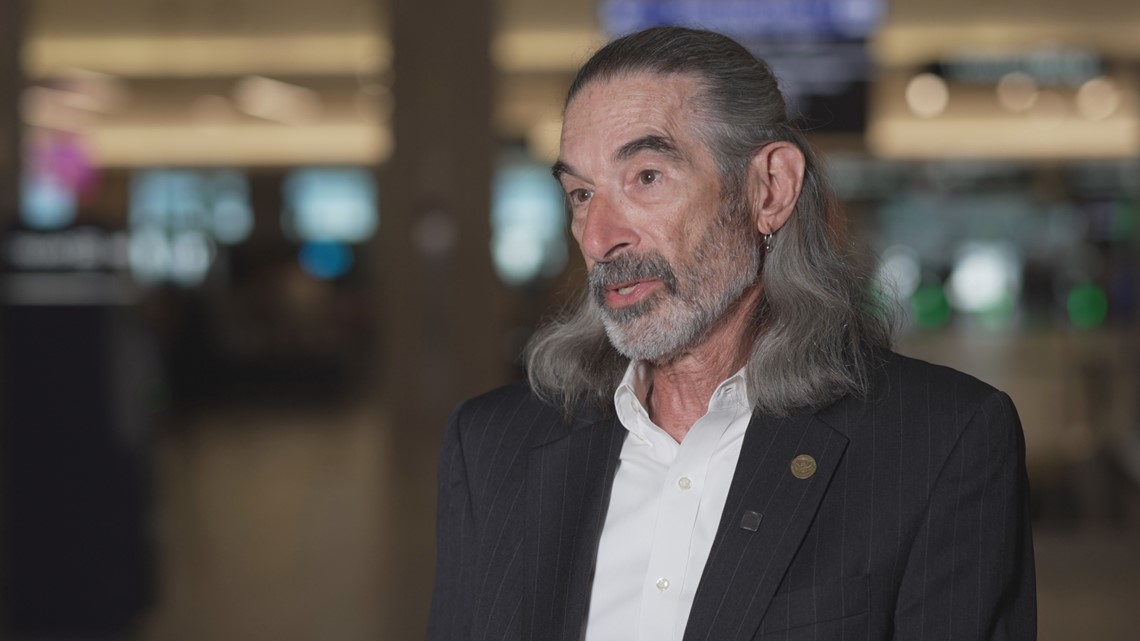 "These are now 30 people that create an unsafe condition at the checkpoint. That results in the possibility of a negligent discharge," he said.
It already happened in Atlanta back in November 2021 after TSA found a gun in a man's carry-on luggage. When an agent began to search, video shows the man grabbing the weapon. The gun discharged, causing chaos at the airport.

"When you're carrying a firearm, you have to carry it responsibly," Orrin Fredericks, president of the Black Lions Gun Club of Tampa Bay, said.
He says now that permitless carry is in place, many people are skipping important instruction.
"You can walk into a gun store...[and] within two to three days, you go to pick up your firearm and you haven't had a conversation with a trained instructor of the dos and don'ts of using that firearm," he said.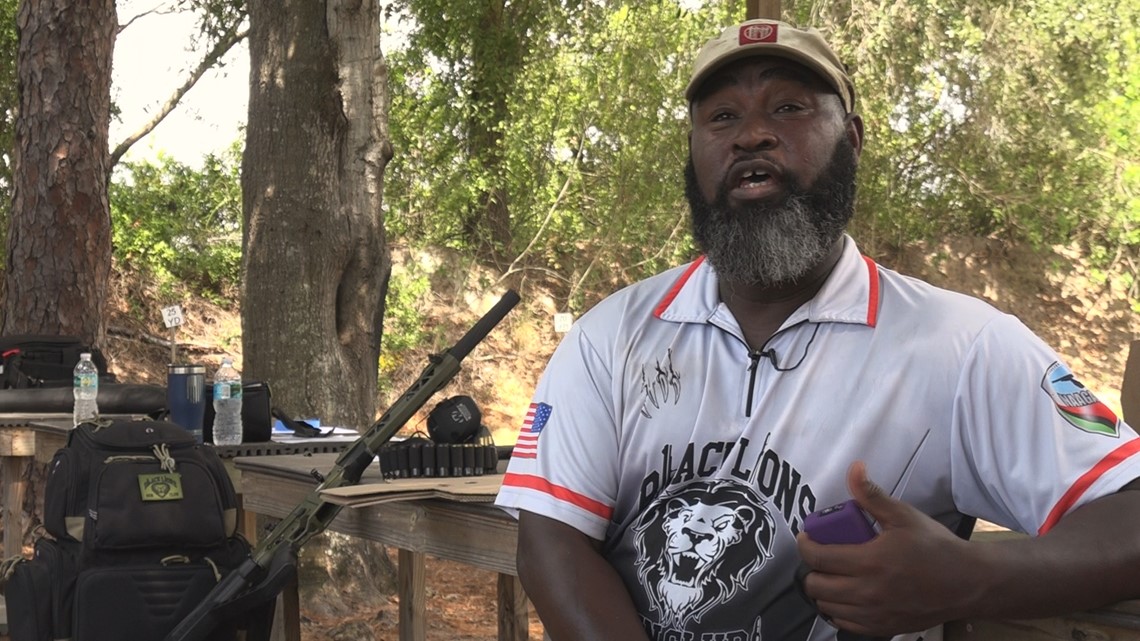 Fredericks recommends signing up for a course to understand your firearm and to reinforce safety.
"In spite of permitless carry, there's still a need to train," he said.
There's also a need to understand the rules of traveling with a firearm.
"Check with the airline to see what their policy is on bringing a firearm," he said. "Because in addition to the fee, there is a case that the gun has to be in and there's rules that you have to obey."
And remember, your firearm is never allowed in your carry-on luggage.
"It puts the flying public at risk when a fellow traveler brings a firearm, doesn't know they have it and we have to go through a process of recovery and ensure that that firearm does not go off," Skinner said. "And many of them are loaded. They've got a magazine inserted. In some cases, they have a round in the chamber."
St. Pete-Clearwater International Airport and Sarasota Bradenton International Airport have also seen increases in guns caught at TSA checkpoints since July 1 when compared to the same time of the previous year.
Numbers at both airports went up by 100%, although the numbers themselves were low. St. Pete-Clearwater International Airport is up to six guns detected, compared to three. Sarasota Bradenton International Airport is up to two guns, compared to one.
"It's that increase, statistically, that's problematic. The reason I'm concerned about it, of course, is any firearm at the checkpoint creates a volatile situation for passengers," Skinner said.
Bringing a firearm to a TSA checkpoint can come with fines up to about $15,000 and possible criminal charges.
"Having a firearm is a right, but you don't have the right to put other people in danger because you have failed to exercise that right responsibly," Skinner added.