SARASOTA, Fla. — A new class of honorees is set to be inducted into The Circus Ring of Fame, a unique honor awarded to only the most influential performers.
The ring of fame was established in 1988 in Sarasota's Saint Armands Circle to celebrate individuals who have attained some of the highest achievements in circus performance, arts and culture. More than 150 performers from around the world have been inducted so far.
Each inductee is honored with a bronze wagon wheel plaque that recognizes their contribution to the circus world and their sponsor. And as of this year, the plaques feature a QR code that visitors can scan to watch videos of the prestigious circus performers.
"The annual Circus Ring of Fame ceremony is a veritable who's who of circus artists, executives, fans and members of the greater circus arts appreciation community, who gather to honor their peers," the ring of fame's website reads.
Included in this year's induction is Peggy Williams, who was one of the first women to graduate from Clown College. She also lead the Ringling Bros. and Barnum & Bailey's education outreach and served as assistant performance director for the circus' Blue Unit.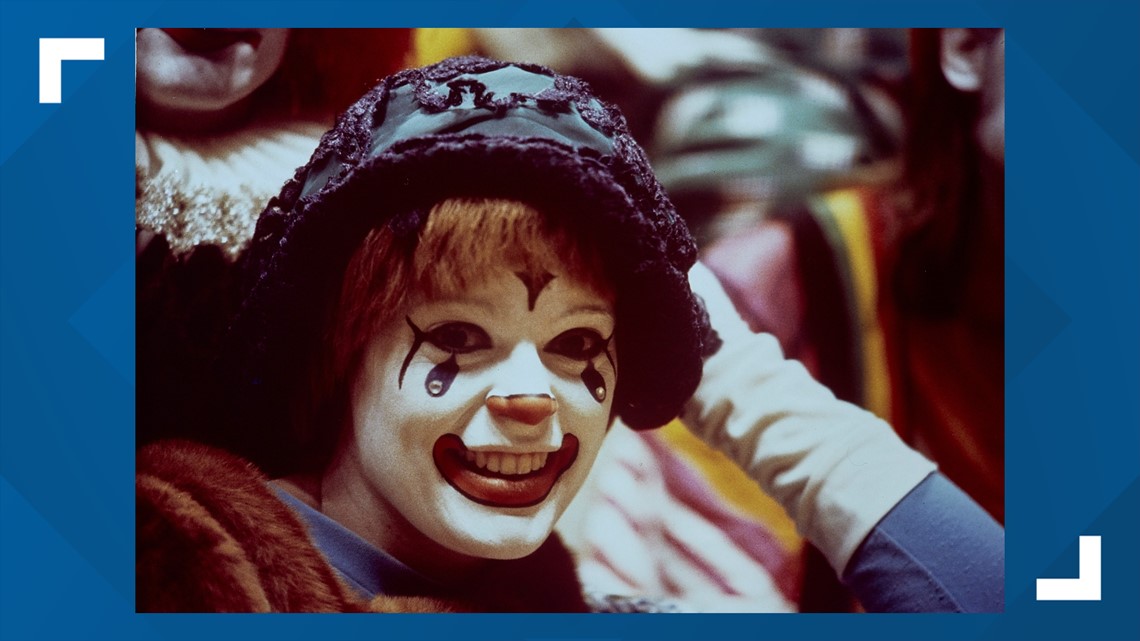 Equestrian performer Jeanette Williams will also be inducted into the Circus Ring of Fame. Williams was known for her glamourous presentations with high-stepping stallions before later becoming a prominent agent for circus arts talent.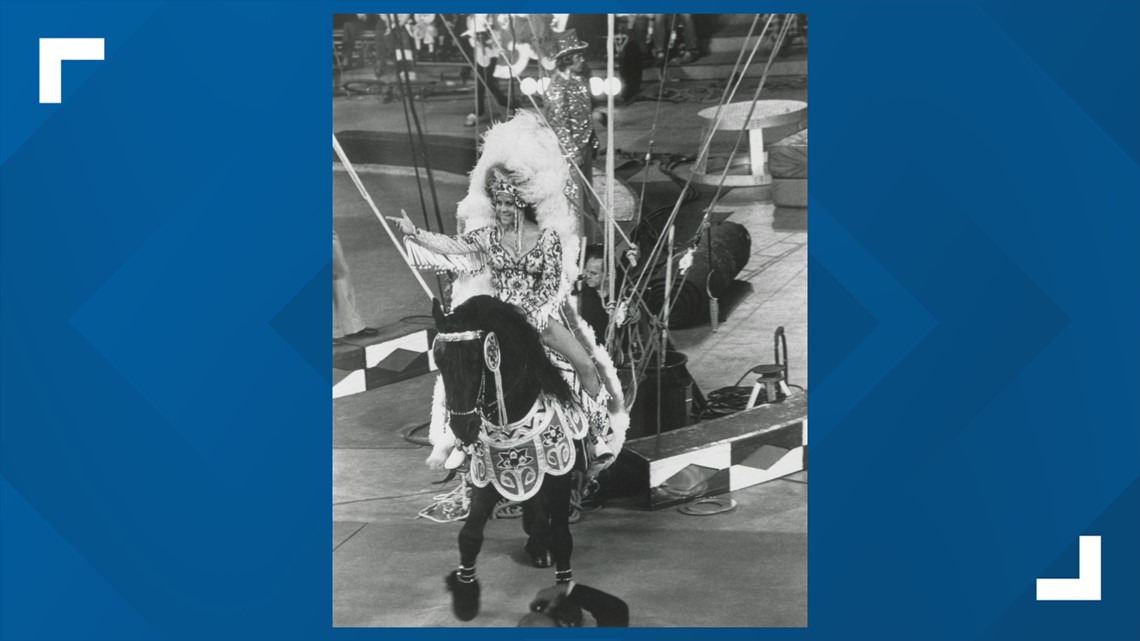 Marco and Paulo Lorador of "The Alexis Brothers" are world-class hand-balancers. The Loradors have headlined major circus shows around the world, including The Greatest Show On Earth and Cirque du Soleil's Mystere at Las Vegas' Treasure Island Resort for 25 years. The Alexis Brothers performed for millions of fans worldwide, including the late Queen Elizabeth.
The fourth inductee is the late Father George 'Jerry' Hogan, who served as the national "Circus Chaplain" under the direction of the United States Conference of Catholic Bishops for three decades. Known as a fixture in the circus community, he presided over weddings, baptisms and memorial services for years. Hogan was a priest of the Archdiocese of Boston for 46 years. He passed away in May of 2021 at the age of 75.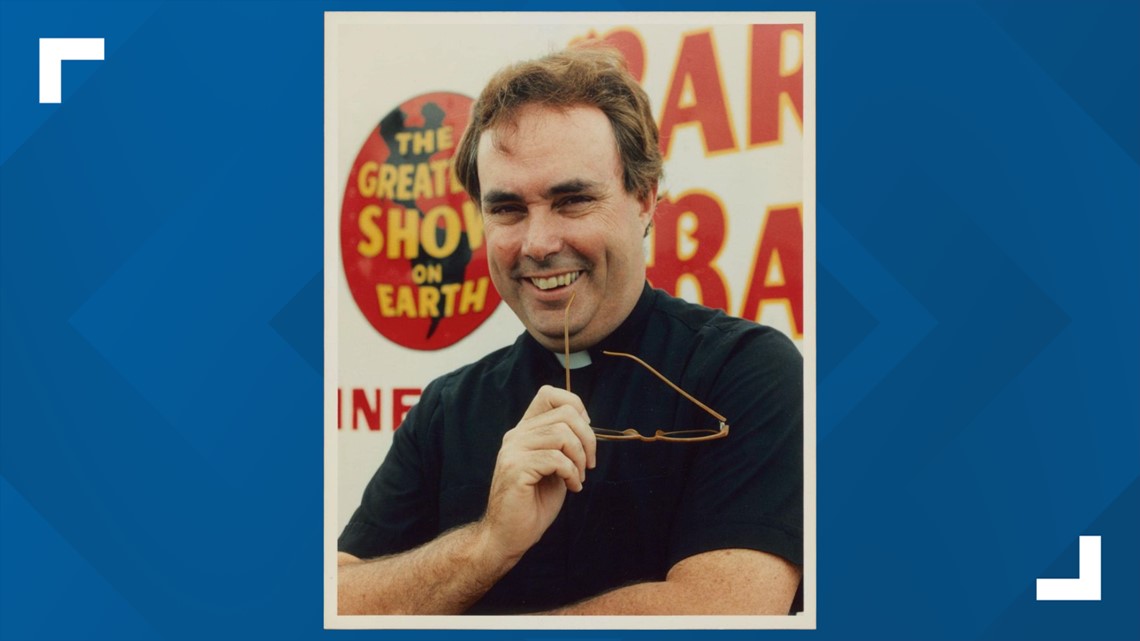 Two performers will also be receiving the ring of fame's Generation NeXt award: 8th-generation circus contortionist Daniella Arata Quiroga and "Dare Daughter" Annaliese Nock, the youngest daughter of circus superstar Bello Nock.
Daniella honed her hand-balancing skills while traveling alongside her renowned circus artist parents Nelson and Katya Arata-Quiroga of The Flying Tabares and now performs an elegant and challenging cortontionist act on her own.
Annaliese is also an 8th-generation performer, having made her debut at 11 years old in the Ringling Bros. and Barnum & Bailey Circus. She now performs her solo hand-balancing act across the globe, at places like Big Apple Circus, World Christmas Circus in Stuttgart, Germany, and Cirque du Soleil's Season Opening in Riyadh, Saudi Arabia.
Demand to attend the induction ceremony has far outpaced capacity this year. The organizers are telling people who know they wouldn't be able to attend or have unused tickets to request a refund on the Eventbrite platform.
Several of the inductees are scheduled to appear at the induction ceremony, which will be held at 4:30 p.m. on Saturday, Feb. 4, at the Circus Sarasota tent on 5851 Nathan Benderson Circle.