SATELLITE BEACH, Fla. — A Florida sheriff says he has no problem taking your butt to jail if you hurt an animal in his county.
It's the least of what Brevard County Sheriff Wayne Ivey wrote on Facebook while describing a horrific act of animal cruelty -- so much so that he said it's probably one of the worst cases in his 39 years of law enforcement.
A disabled veteran had his service dog, a German Shepherd named "TT," set for a grooming appointment. James Cordell Doughty Suthann was tasked to take care of the 8-year-old dog.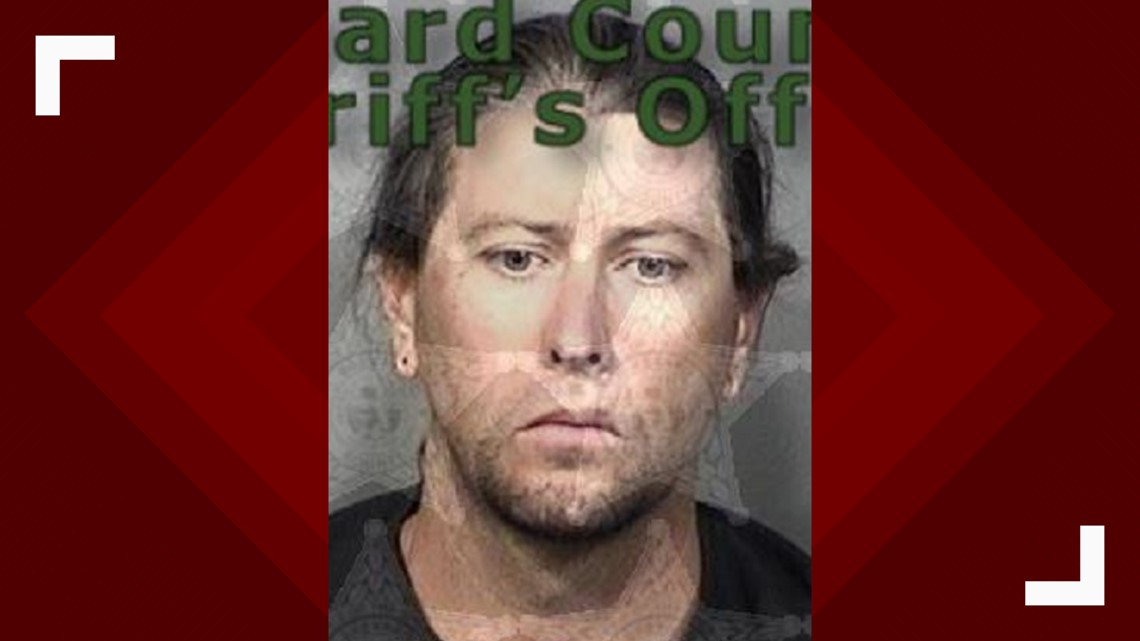 Video tells the rest of the story, Ivey said: The contract employee got upset when the dog would not stand still. The sheriff wrote Suthann grabbed TT's head down "so tight that the dog could no longer move and was obviously in pain."
At one point, Ivey said he saw Suthann lift the dog up by its tail -- and off the ground, causing her to spin a complete 360 degrees. The tail became broken to the extent it could not be reattached.
Suthann wasn't done there, the sheriff said, as he took the nozzle used to bathe the dog and struck it in the back of the head.
"The video is so graphic that I will not post it on Facebook, but trust me when I tell you that it is one of the most difficult things I have ever had to watch in my 39 years of Law Enforcement because of the horrific and cruel way the pet was treated," Ivey wrote.
TT underwent emergency surgery to amputate its tail and is recovering. Its owner is devastated, the sheriff said.
Jail records show Suthann is booked on a felony charge of cruelty to animals.
"Unfortunately, the maximum bond that could be placed on Suthann was $2,000.00, because they don't let me personally set the bond amounts for criminals like this guy!!" Ivey wrote.
The grooming service's owners did not know Suthann was capable of such actions and "took immediate and appropriate action to have him no longer at their facility," he added.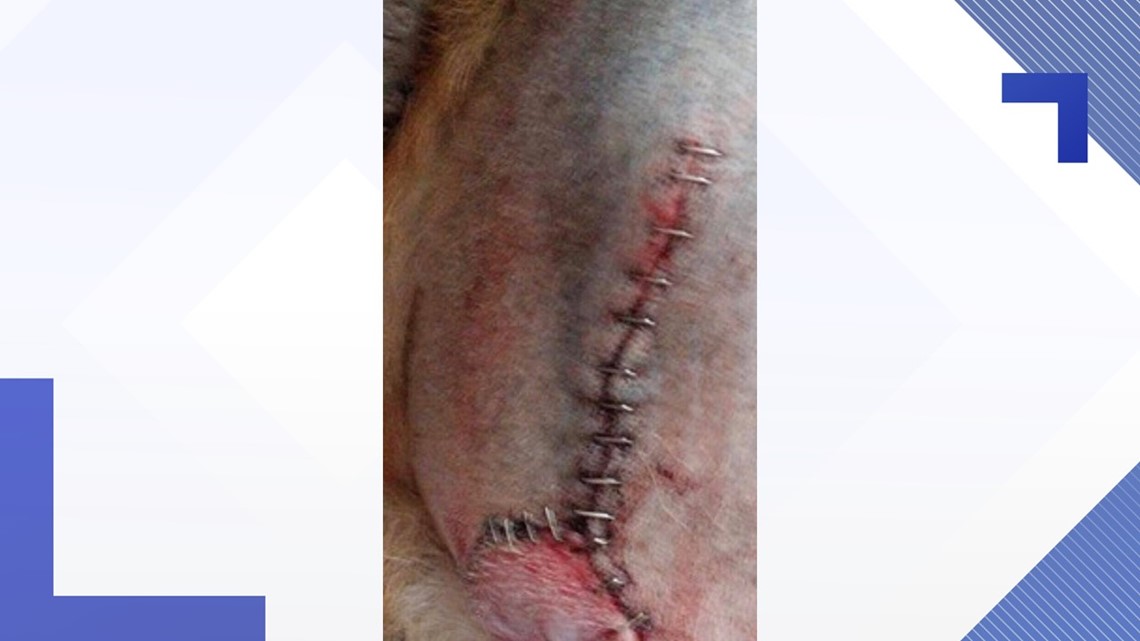 What other people are reading right now: