ST. PETE BEACH, Fla. — The St. Pete Beach community said a final goodbye to one of its most iconic waterfront restaurants on Monday.
Sea Hags Bar & Grill closed its doors for good on June 5 after serving up "old Florida charm" and "local island hospitality" for 15 years.
The restaurant on Blind Pass Road planned to welcome guests for one last meal before closing the kitchen early to let the staff say their goodbyes over drinks. According to an Instagram post from the restaurant, the building is set to be torn down and redeveloped.
"We all kind of knew this day was coming when a developer bought the property a few years ago, but that doesn't make any easier," the post reads. "We got 15 years out of this place — which was a pretty good run for an old fishing hut built in the 1950s."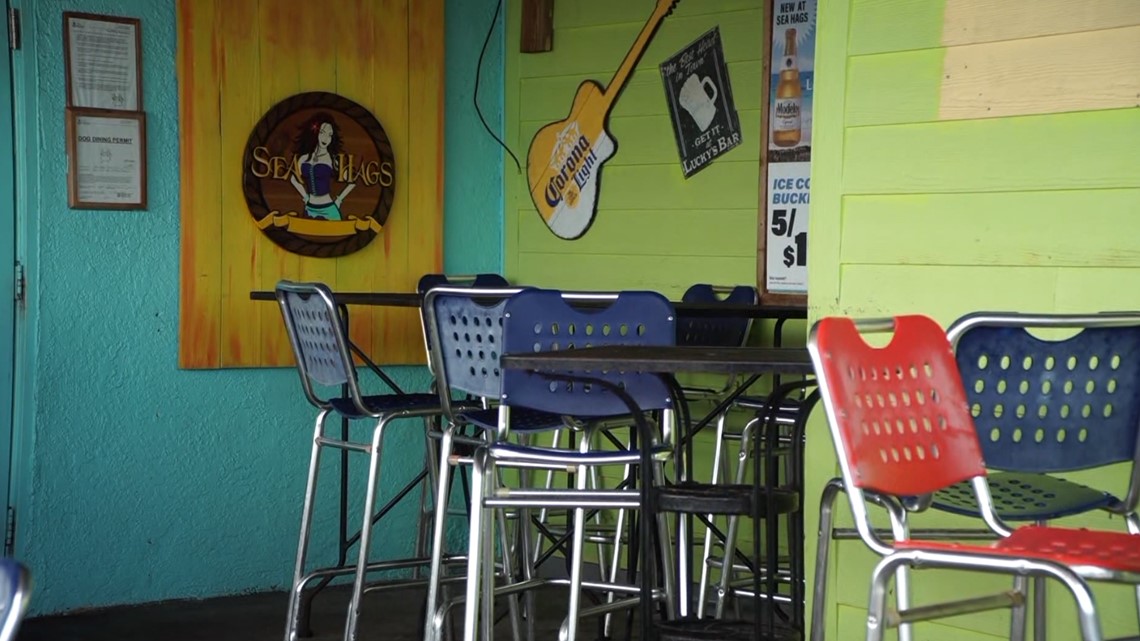 After Sea Hags announced the news of its closing, patrons flooded the comments thanking the staff and sharing some of their favorite memories.
"We used to walk from home to enjoy Sea Hags food and brew. The staff was the best and the food even better," one user named Judy wrote. "So many good memories on the back patio. Watching the dreamy sunsets and enjoying the music. Met many fun people at Sea Hags."
Known for its friendly service and unbeatable waterfront views, Sea Hags welcomed locals and tourists alike for live music and some of the freshest seafood in town.
And if you've ever stopped in for some oysters or grouper nuggets, you may also be familiar with the restaurant's fan-favorite mascot: Socks the Cat.
Luckily, Socks has found a new home with Erica, one of the Sea Hags servers. You can even follow his future adventures on Instagram.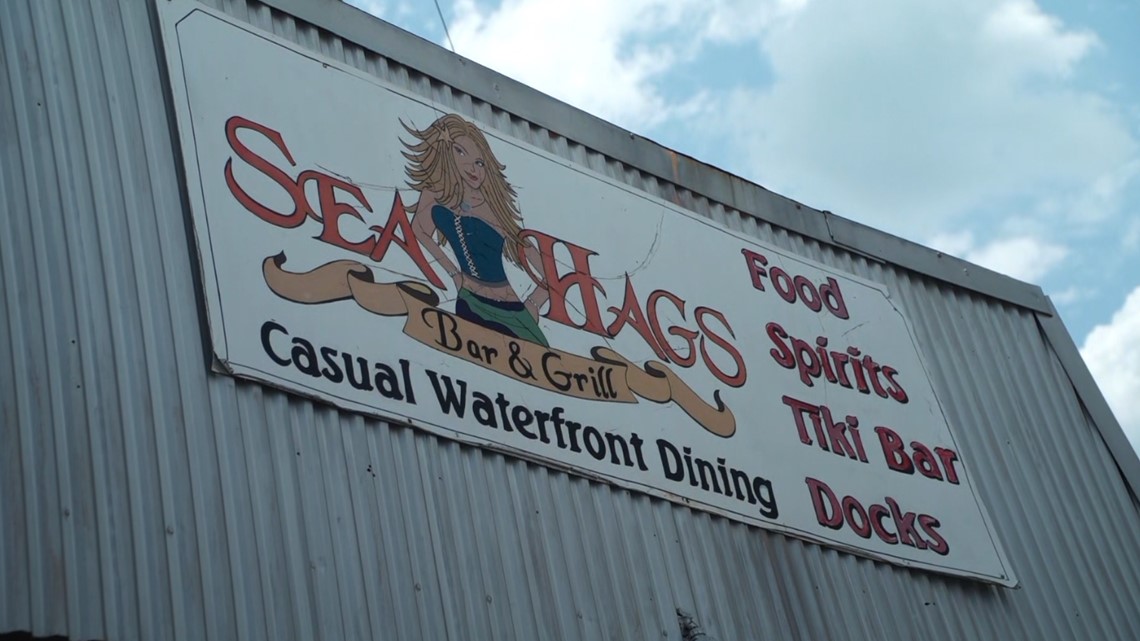 In their final Facebook post, the Sea Hags team thanked St. Pete Beach for letting it be such a big part of the community for more than a decade.
"It's been a great 15 years, and we want to thank you for making us a part of visits to St. Pete Beach," the restaurant wrote.