LARGO, Fla. — A Pinellas County plastic surgeon has been charged with the murder of Steven Cozzi, a Tampa Bay-area attorney who went missing under "suspicious circumstances," the Largo Police Department reports.
Police responded on Tuesday, March 21, to reports of a missing person. Officers said they learned that Cozzi, 41, had left his office on Belcher Road without his wallet, car keys or cell phone. According to investigators, Cozzi was never seen exiting the building, and his car was left behind.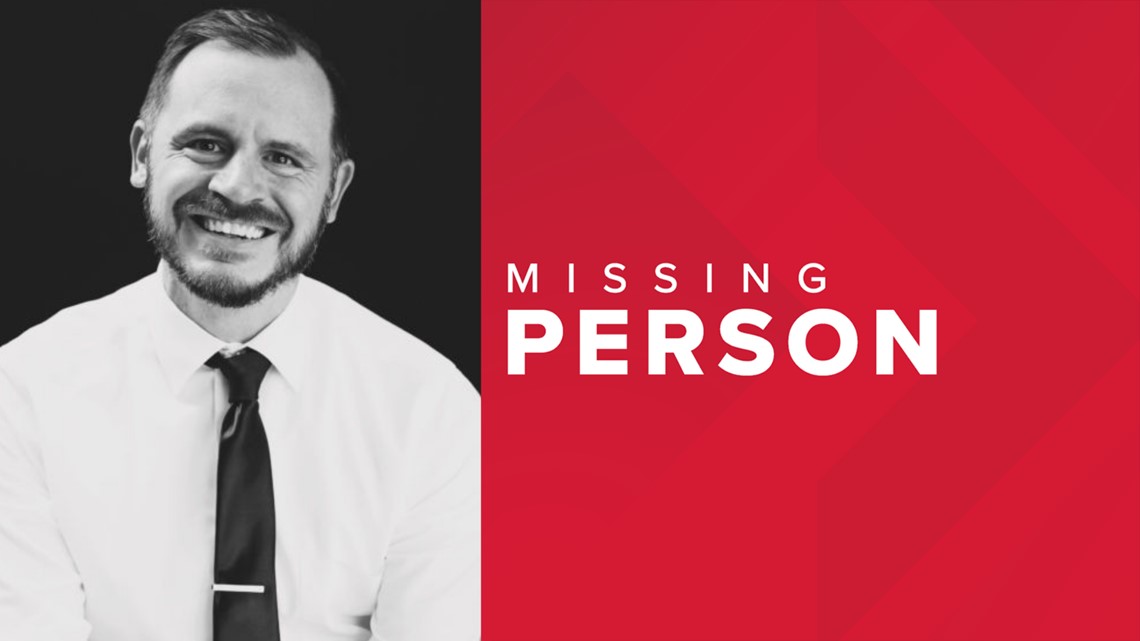 During the investigation, police said they discovered a strong chemical odor in the men's bathroom of the office and small drops of blood.
"A subsequent forensics investigation revealed a significant amount of blood in the same bathroom," the police department wrote.
10 Tampa Bay went to the office and saw the bathroom believed to be involved.
This led investigators to begin searching for a "suspicious person" and a vehicle that was spotted at the office building.
Police obtained a search warrant for the $1.4 million Tarpon Springs home of 44-year-old Tomasz Kosowski. Officers said they found evidence in the home that led to a traffic stop of Kosowski's car on Saturday, March 25, 2023.
10 Tampa Bay talked Kosowski's neighbors. They described him as a nice guy and said he was very conversational when he went to community functions.
People living in Kosowski's neighborhood said the news is just as shocking as it is chilling. Neighbors went on to say they are in disbelief "Tom" could do something like commit murder.
Kosowski appeared briefly in court Monday via video. He will remain in jail as his attorney asked for a bond hearing to be held at a later date.
Despite the seriousness of his charges, his attorney Bjorn Brunvand asked the public to keep an open mind about his client.
"We're doing out own investigation but keep an open mind, and keep in mind the fact that he's a doctor and he's presumed innocent despite the nature of the charges," he said.
They said don't believe Kosowski lives with anyone and they frequently see him traveling to Miami for work.
The investigation is still active and ongoing. Anyone with information is asked to call Detective Bolton at the Largo Police Department at 727-587-6730.
According to court documents, Kosowski began working at the Dunedin-based Laufer Institute of Plastic Surgery in 2016. In 2019, records show Kosowski filed a civil lawsuit over a medical billing dispute against people associated with the practice for negligence, breach of contract and fraudulent misrepresentation, seeking damages in excess of $15,000.
Several of the defendants in the case are represented by Blanchard Law, where Cozzi worked as an associate attorney, according to the affidavit.
Michael Montgomery, Cozzi's husband, posted the following: "Today, our greatest fears were realized. My husband and best friend was stolen from us. Steve Cozzi was the kindest, funniest, and most brilliant man I ever met. I knew he was the one from the day that we had our first date. I only ever wanted to protect him and to make him happy. I know I will see him again one day."
The St. Petersburg Bar Association also posted on Facebook regarding Cozzi's death, writing, in part:
"The St. Petersburg Association (SPBA) members and leadership are devastated and deeply saddened to learn of the news of fellow bar member, Steve Cozzi. Steve was an energetic, engaged member of the St. Petersburg Bar Association (SPBA) and our legal community."
According to the Jake Blanchard Law website, Cozzi was an associate attorney with the law office. He was a graduate of Stetson University. "Outside of work, Steven enjoys running marathons and spending time with his cat, Saffron," the brief bio reads.