Lysa Clifton emerged from the Pinellas County Jail on Tuesday evening and told 10News that Drejka had agreed to let her represent him. This was hours after his first court appearance, where he had been appointed a public defender.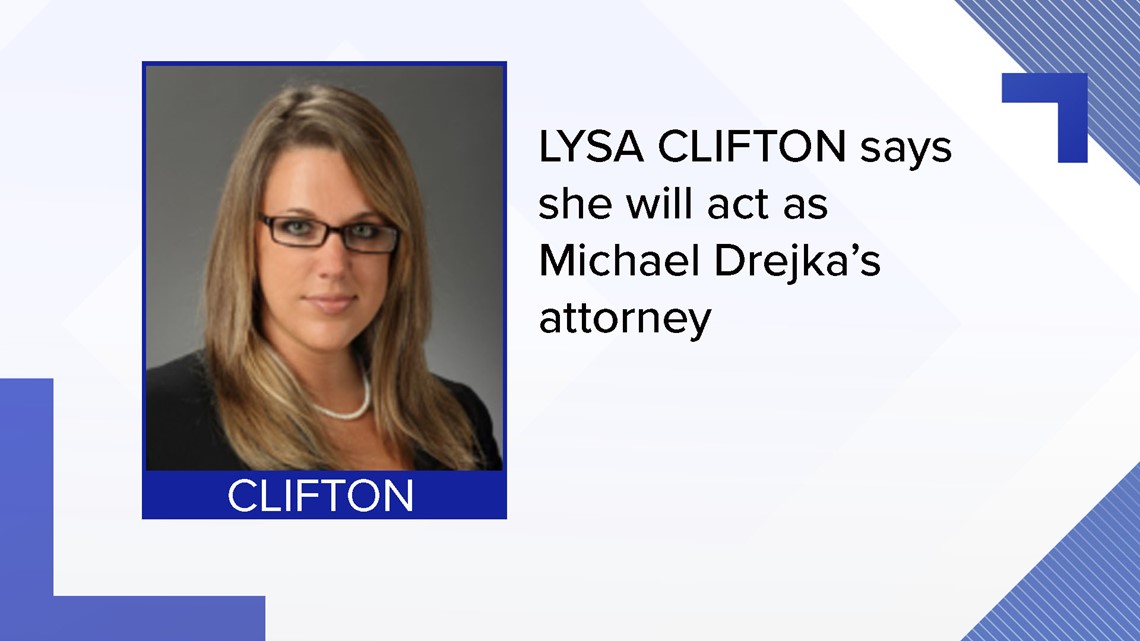 Drejka, 48, is charged with first-degree manslaughter in the shooting death of Markeis McGlockton, 28, following an argument over a parking space on July 19
Clifton showed reporters a document that she said was signed by Drejka accepting her as his attorney.
Court records, as of Tuesday night, did not show Clifton as Drejka's attorney. And the public's defender's office was not aware of a change.
But Clifton says she and Drejka are prepared for a lengthy legal battle -- that could go either way.
"If we get to the jury phase, I think it depends on the jurors," she said. "I think it depends on their view of the 'stand your ground' law. There are going to be a lot of factors that come into play here and I can't say that one is more important than the other."
As far as Drejka getting out of jail, Clifton says they plan to request a new bond hearing, but she says Drejka is mentally prepared to stay in jail for a little while longer.
When asked if she would take the case pro bono during a press conference, Clifton said she expected to be paid for the case.