Friends of Kosowski say he goes by Tom. Years ago on social media, his friends said he had a big following and was known as "Doctor Tampa Bay." That's when he was working for the Laufer Institute of Plastic Surgery in Clearwater. Friends said when he stopped working there, he needed to start his social media over.
Kosowski owns a waterfront mansion in Tarpon Springs. It's a spot friends said they have visited before, even shooting a music video that features Kosowski and his two dogs.
"I've known Tom for over six years and he has been an incredible friend and human being to me and mine," a friend of Kosowski, Adam Barta, stated. "We've shot music videos at his house, and he has always supported me."
Barta spoke exclusively with 10 Tampa Bay about one of his best friends, Kosowski. He explained that Kosowski loved his two dogs more than anything.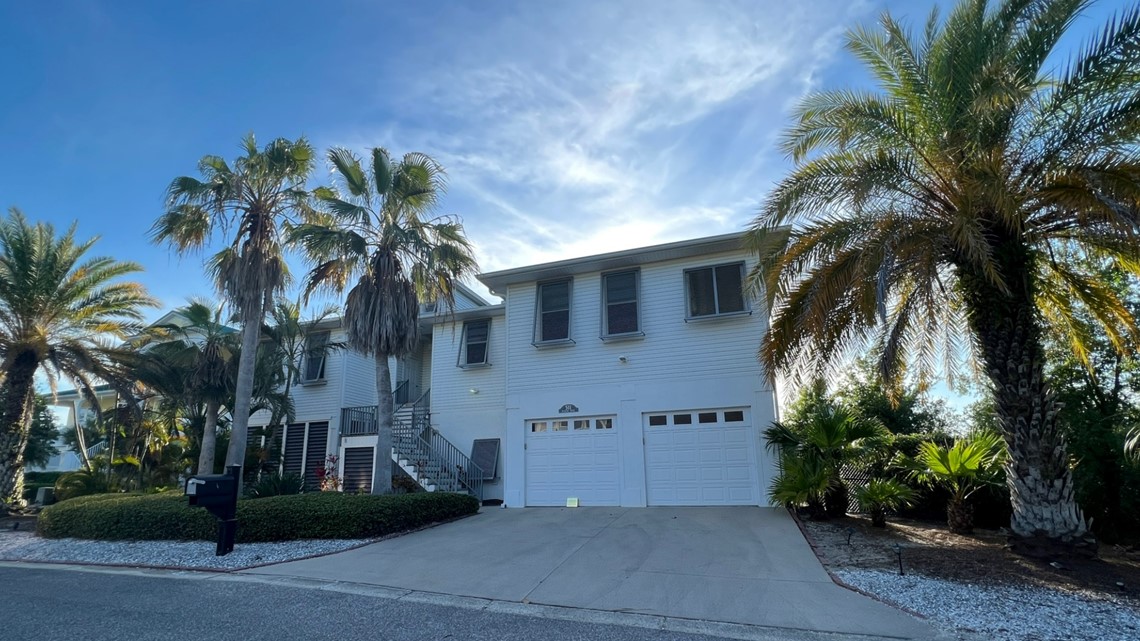 "I have never known him to lie or be deceptive or harm anyone," Barta stated. "I've known him to be such a compassionate dad to his two dogs."
When 10 Tampa Bay went to Kosowski's home on Sunday, our crews spotted a dog bed and toys through the door, but no sign of anyone or any animals inside.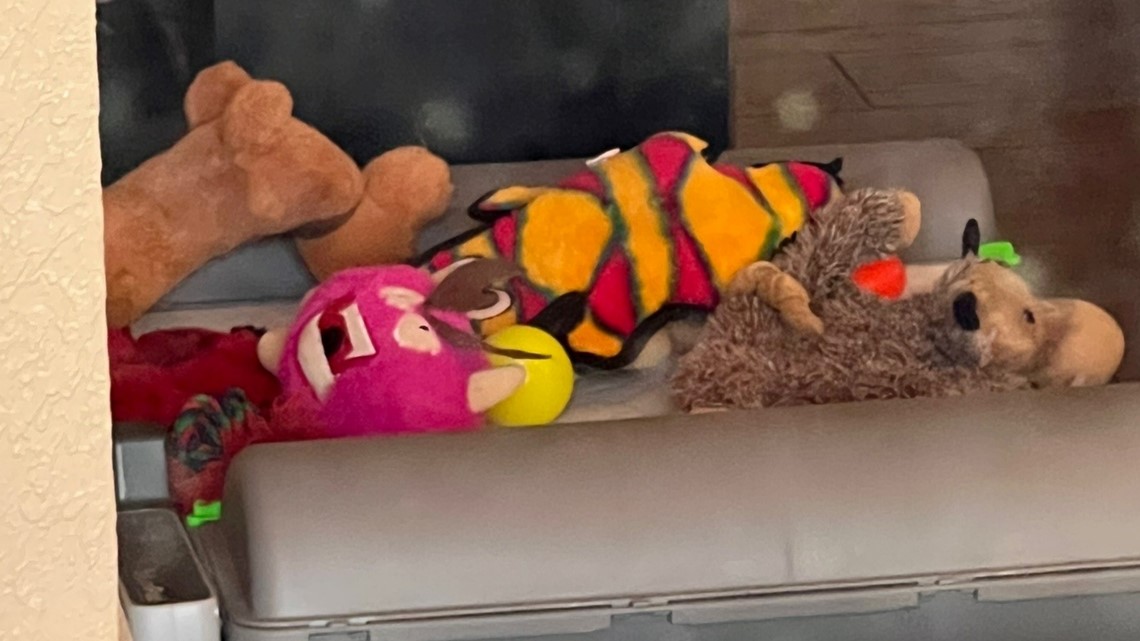 Kosowski remains in the Pinellas County Jail with no bond after Largo Police say he murdered Cozzi.
What links the two men is a lawsuit filed by Kosowski.
The plastic surgeon is suing several former co-workers; many from the Laufer Institute of Plastic Surgery. Cozzi was an attorney for the firm, Blanchard Law Firm in Largo, defending Kosowski's former co-workers. The lawsuit stemmed from insurance billing issues and negative online reviews.
Kosowski doesn't seem to have any criminal history. There was a malpractice lawsuit filed against him in Pinellas County in 2021, but it was later dismissed.
Friends of Kosowski are shocked to hear the news and some are in disbelief.
"The situation makes absolutely no sense to me – knowing that Tom is so gentle and caring. I believe there are a ton more facts we don't know yet, so I can't form any opinion at this time," Barta stated. "The Tom that I know would not be capable of this. My heart breaks for the family of the victim and send my condolences and prayers to them."
Barta said as long as he's known Kosowski he's never seen him act out of rage. He also said Kosowski didn't seem to be in any financial trouble.
Kosowski graduated from Dartmouth Medical School. He did fellowships at Memorial Sloan-Kettering Cancer Center, Miami Breast Center and Mark Codner Plastic Surgery, the Florida Department of Health's website shows. On social media, he posted mainly about his profession.
Another friend who is shocked by the news, but didn't want to be identified due to the nature of the charges, said Kosowski isn't your typical ivy league graduate. That friend added, he is "self-made" and came to the United States with nothing.
Kosowski cared for his mom, Barta explained, who doesn't live in Florida. 10 Tampa Bay reached out to Kosowski's mother over the phone to which she declined an interview saying, "I am not going to talk to you."
Former colleagues of Kosowski described him as a private person when it came to his dating life. Barta said he has dated in the past, but is currently single. Professionally, some of his former colleagues said he was an amazing surgeon and they enjoyed working with him.
Other friends described Kosowski as a humble person, stating he drove a Toyota Corolla and lived within his means. That's the same car he was pulled over in by Tarpon Springs Police on March 25.
Tarpon Springs officers had a search warrant for his Toyota Corolla and found a ballistic vest in the trunk of his car with blood on it.
Officers also found a bag containing masks, a taser, brass knuckles, duct tape, intravenous sedatives and over $288,000 in cash. That was discovered after police served a search warrant on his Tarpon Springs house where they also found a truck with blood inside that investigators believe is traced back to the murder.
Barta was in disbelief as he heard the evidence against Kosowski.
"As his friend, I want to defend Tom, but there's also so much pain and loss here, it's not my place, I just have to wait like everyone else to see what's going to happen," Barta added.
Kosowski pleaded not guilty to the murder. Investigators have still not located Cozzi's body.