ORLANDO, Fla. — If the magical creatures were your favorite parts of the Harry Potter films and books, this new roller coaster is for you.
This week, the theme park has been revealing first looks at all the magical creatures riders will see when the coaster opens.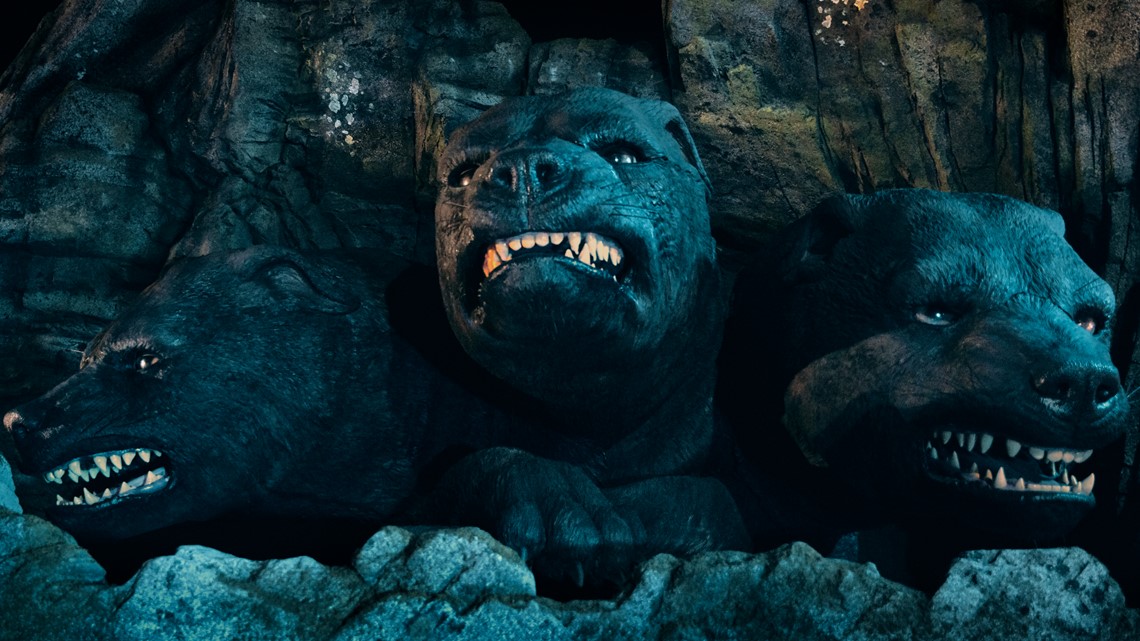 You'll come face to face(s) with Fluffy the three-headed dog first seen in Harry Potter and the Sorcerer's Stone. If you remember, Fluffy was the massive pooch guarding the trap door that led down to where the Sorcerer's Stone was hidden.
If you sing to him, he'll go fast to sleep.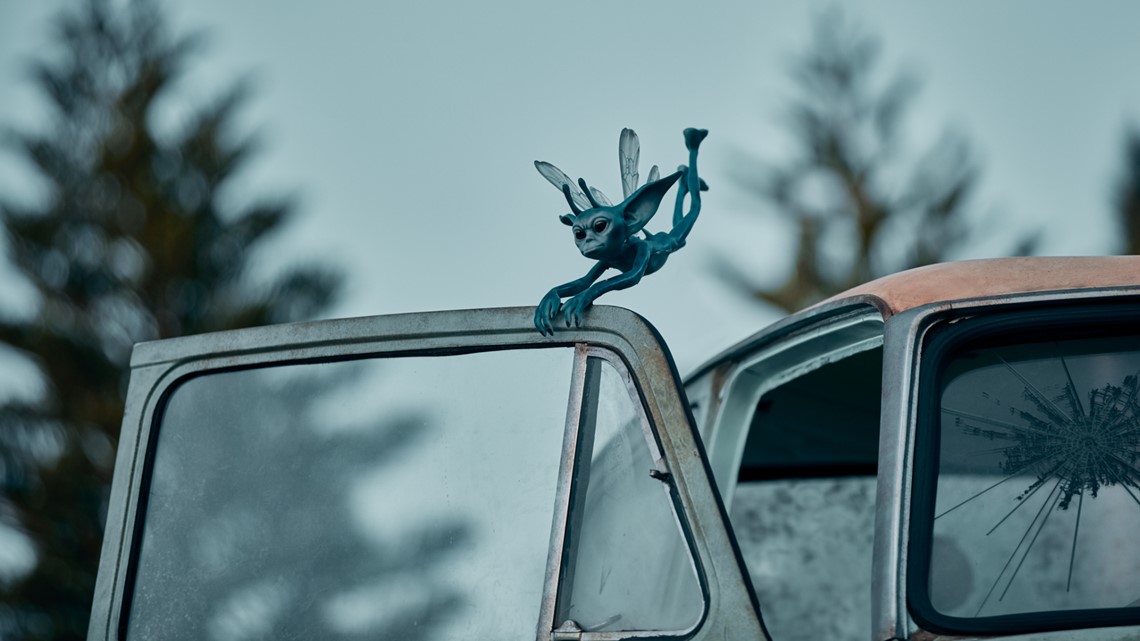 Universal also showed some spots where the mischievous Cornish pixies will be hiding along the ride. Pixies were first seen in Harry Potter and the Chamber of Secrets when bumbling Professor Lockhart unleashed a cage full upon his students.
The park said there will be more than 20 Cornish pixies hidden throughout the ride.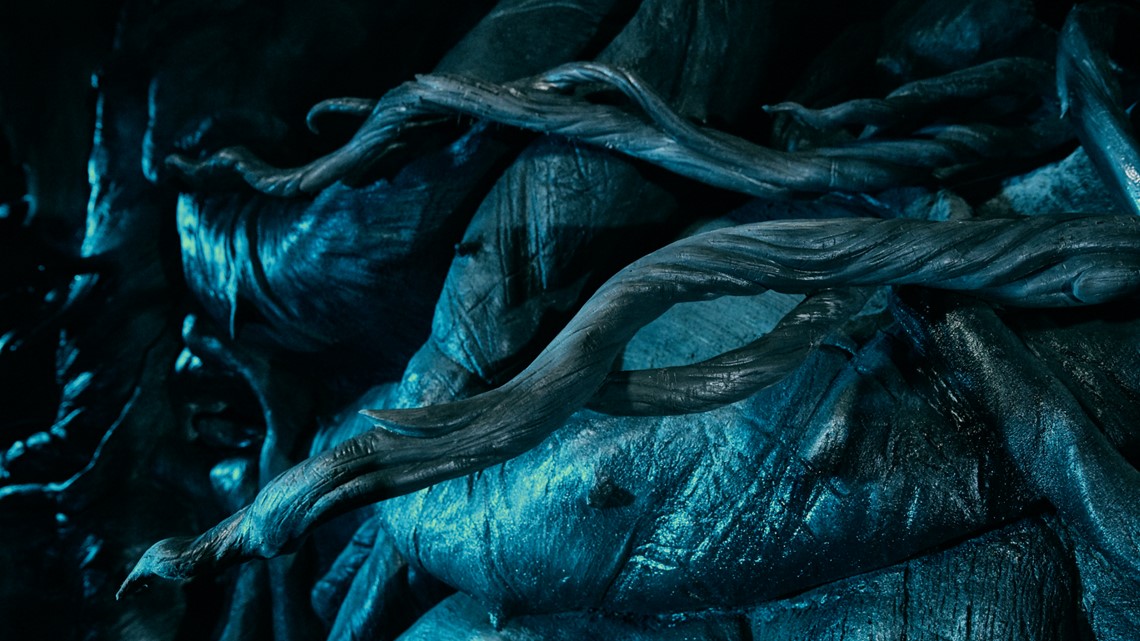 Though not a creature, Universal revealed a look at Devil's Snare -- one of the "challenges" riders will face on the roller coaster. This thick, dark vine system first appeared in the Sorcerer's Stone when Harry, Ron and Hermione got tangled in it before Hermione freed them.
For the first time ever, Harry Potter fans will get to see what a blast-ended skrewt looks like. The orange and black creatures look like a cross between a scorpion and a crab and get grow up to eight feet long. Their tails get up to 10 feet high and are topped with a massive stinger.
Universal said blast-ended skrewts are the main lesson for the day as you journey into the Forbidden Forest. These creatures were first introduced in Harry Potter and the Goblet of Fire. Hagrid reportedly created these creatures by crossing fire crabs with manticores.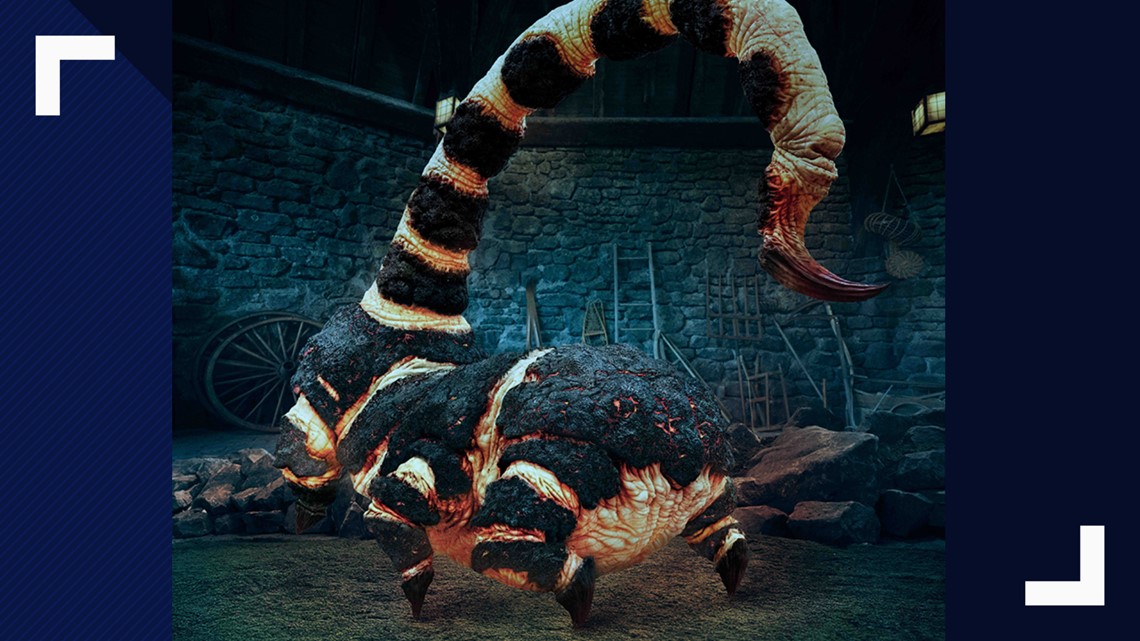 And finally, riders will come face to face with the classic, ancient centaur. This 8-foot-tall creature has a human head and torso joined to a horse's body. These archers are very proud and demand to be treated with the utmost respect.
Centaurs were first seen in Harry Potter and the Sorcerer's Stone. According to Fantastic Beasts and Where to Find Them, centaurs are well-versed in healing, archery and astronomy.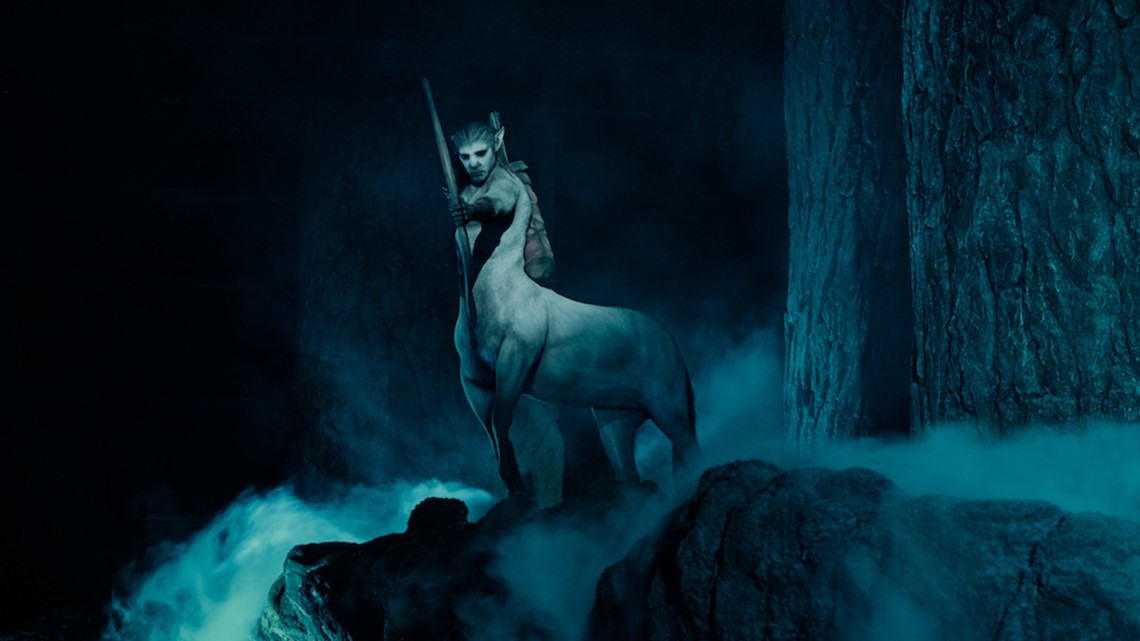 What other people are reading right now: