ST. PETERSBURG, Fla. — Tropical Storm Barry, briefly a hurricane, is moving inland.
Heavy rains and flooding are already being reported over parts of southeastern Louisiana, where a state of emergency has been declared.
For Tampa Bay: Expect minimal impacts, with breezy conditions, slightly higher tides along the coast and periods of heavy rain.
Keep checking back on this page for the very latest on the storm.
Spaghetti models
Each line represents a computer model's best "guess" of where the center of the storm will go. Together, they look like "spaghetti." Remember, impacts from a tropical system can and do occur miles away from the center.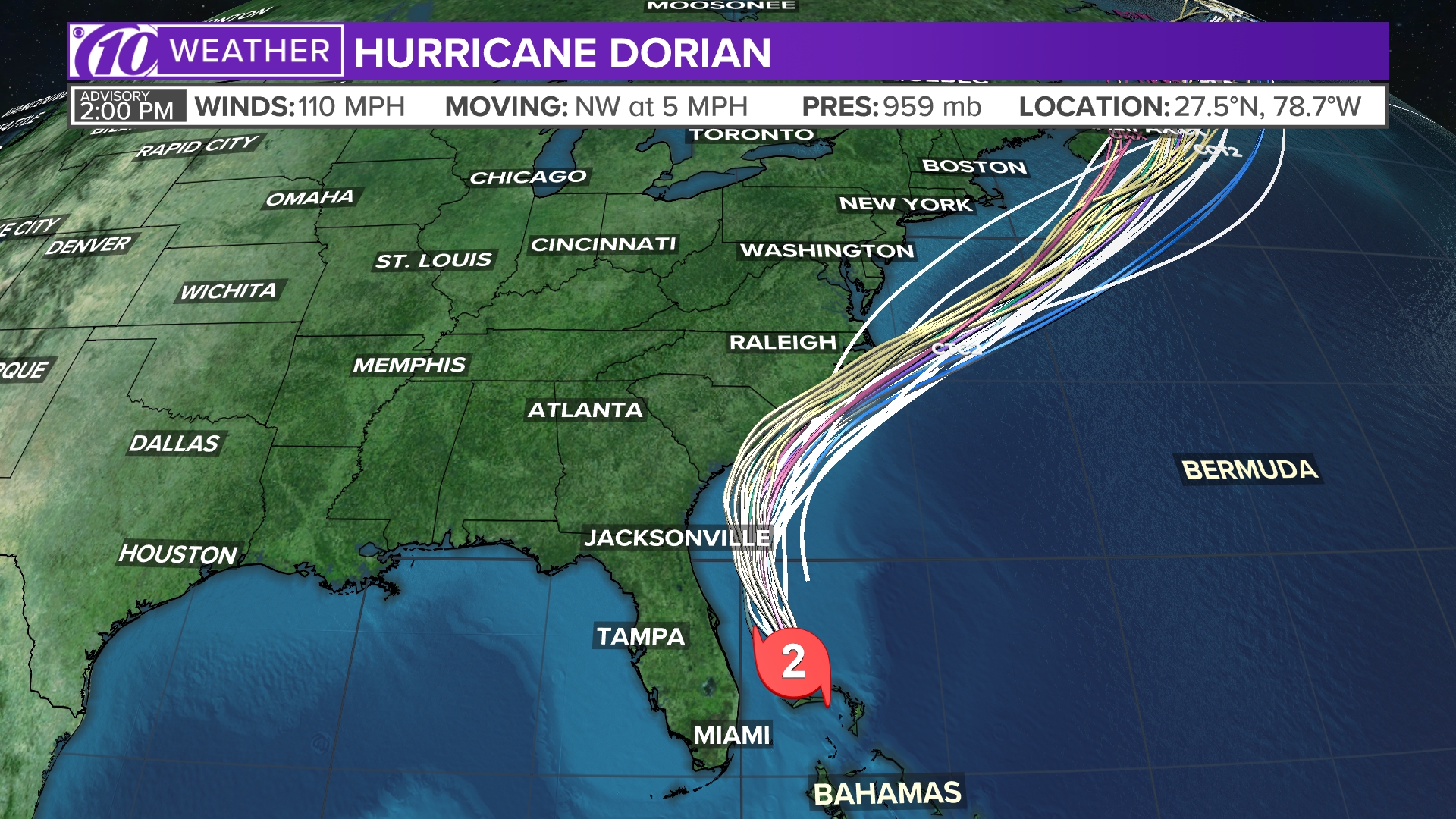 Tropical track
This is the latest "cone of uncertainty," which shows an area where the center of the storm could go, when and how strong it might be at the given time.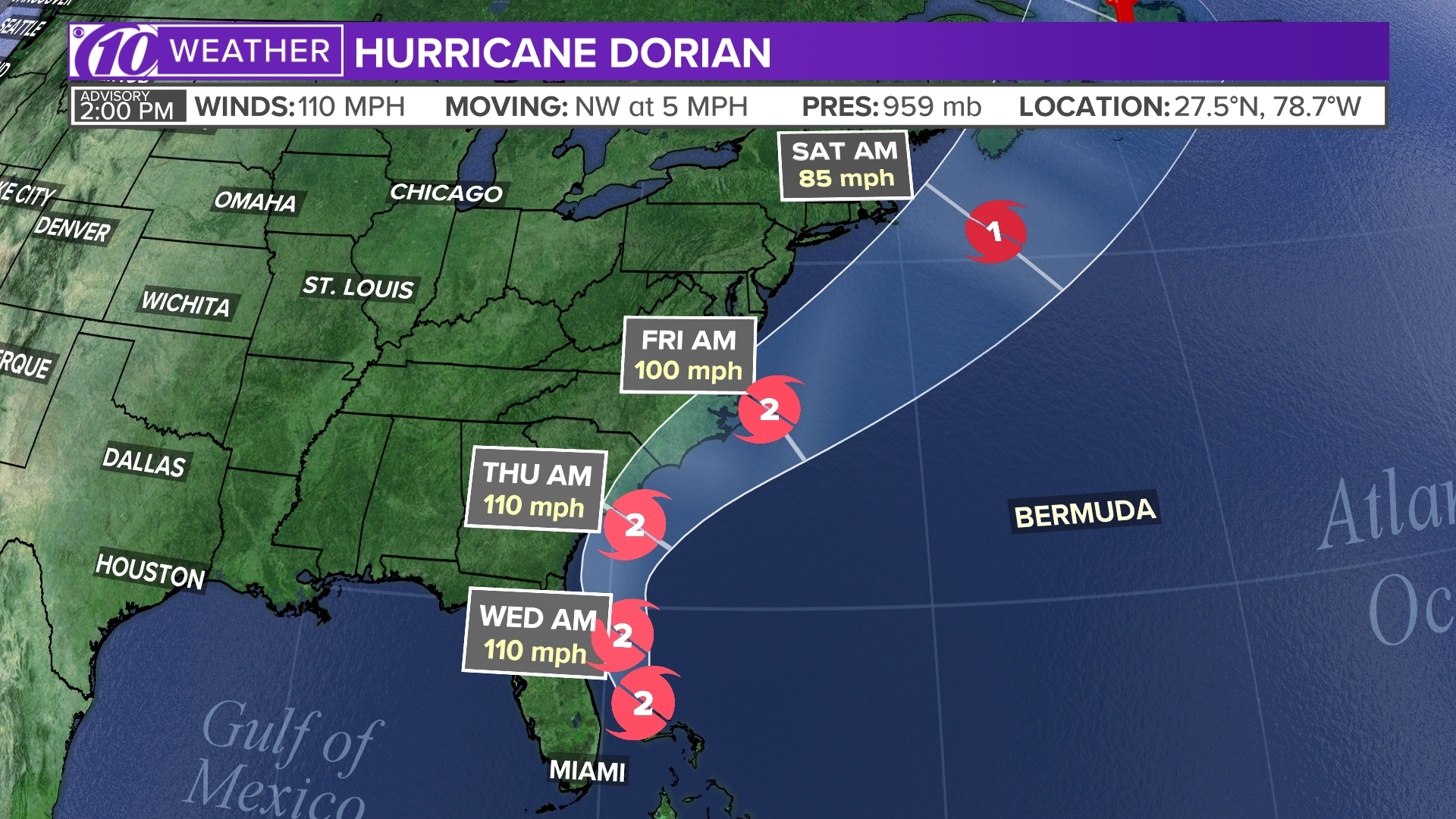 Satellite and radar
The latest satellite and radar image for the Gulf of Mexico, Caribbean Sea and Atlantic Ocean.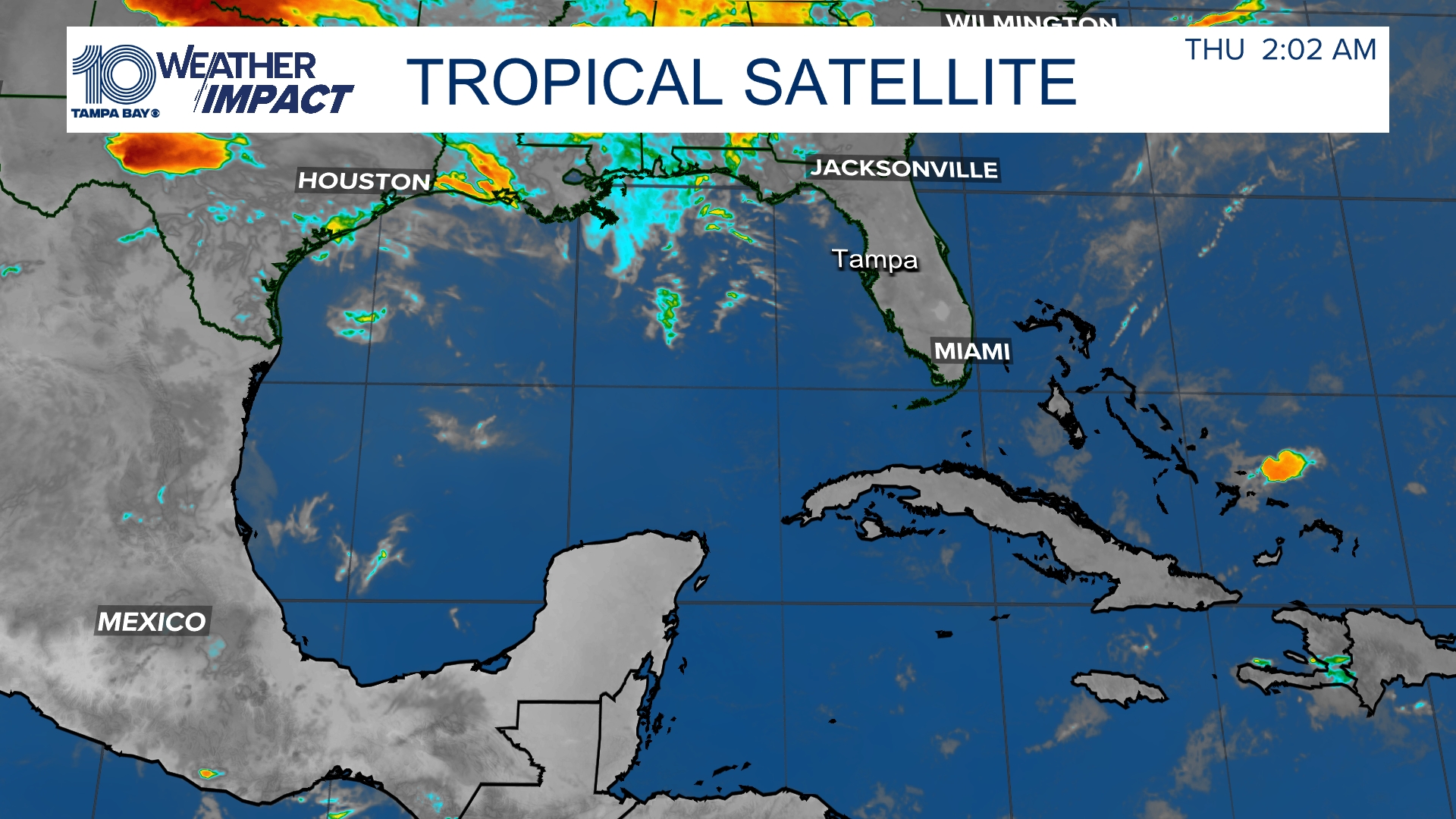 Watches and warnings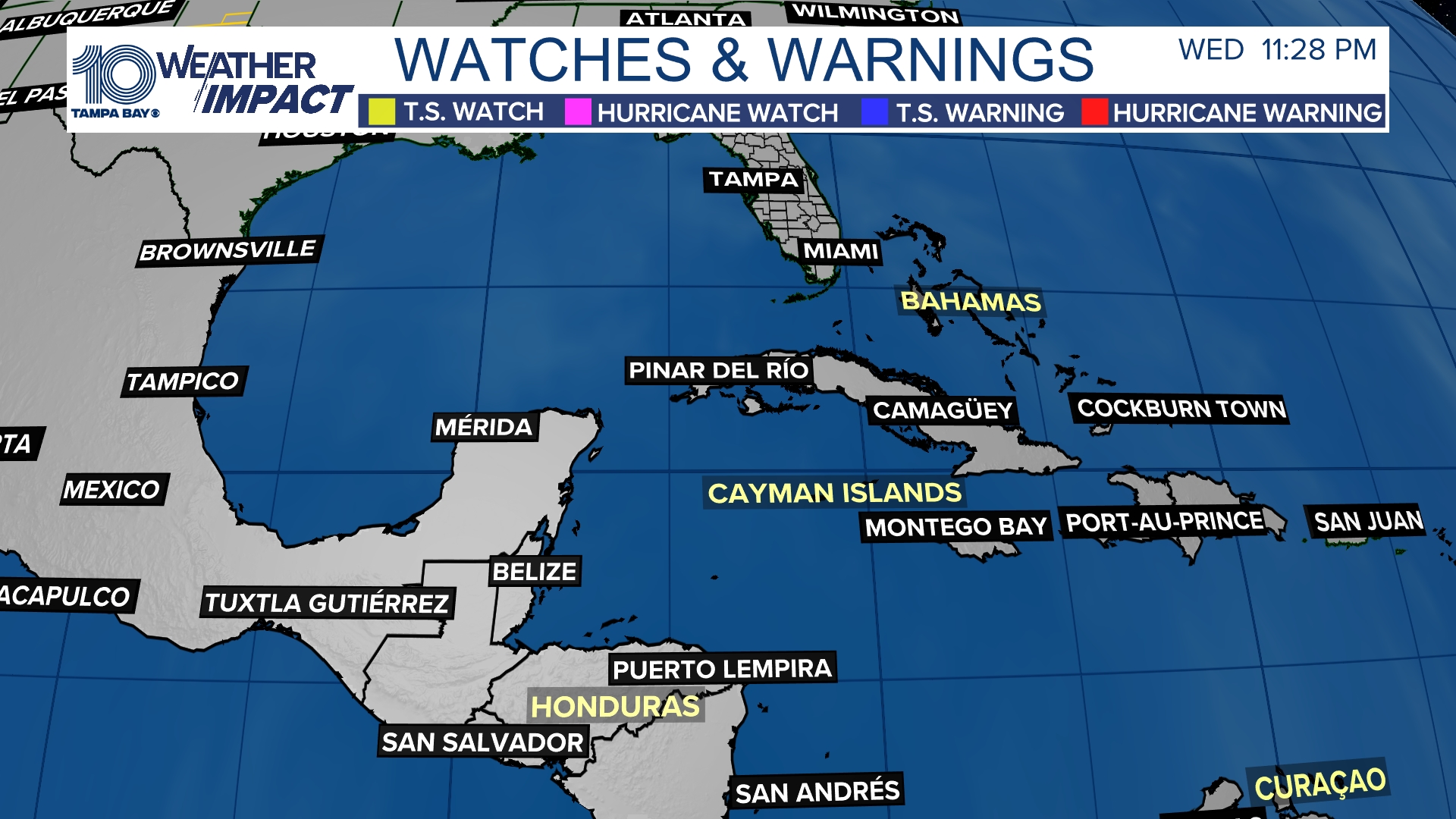 10News is your Hurricane Headquarters: