Attorney General Ashley Moody and the Florida Department of Law Enforcement announced the arrest of James Staten, the owner of Olympus Pools, during a news conference on Tuesday.
FDLE and the Hillsborough County Sheriff's Office first began investigating Staten in October 2021 after receiving multiple complaints about Olympus Pools taking payments and not completing jobs.
Over the course of the investigation, the agencies said they were able to determine Staten had taken more than $1.5 million from at least 140 customers across the Tampa Bay area. He moved that money from his business accounts into his personal accounts in order to live a "lavish lifestyle," according to FDLE Tampa Special Agent in Charge Mark Brutnell.
"This lifestyle included, vacations, jewelry, vehicles, home improvements, expensive dinners and high-end designer purchases," he said.
Multiple all-expenses-paid trips and $53,000 Super Bowl LV tickets were among those purchases, Brutnell added.
"Instead of using the customers' money to provide the pool they had promised, he used it to live far beyond his means," he said.
1 count of organized scheme to defraud,
20 counts of grand theft,
8 counts of misapplication of construction funds and
5 counts of contractor fraud.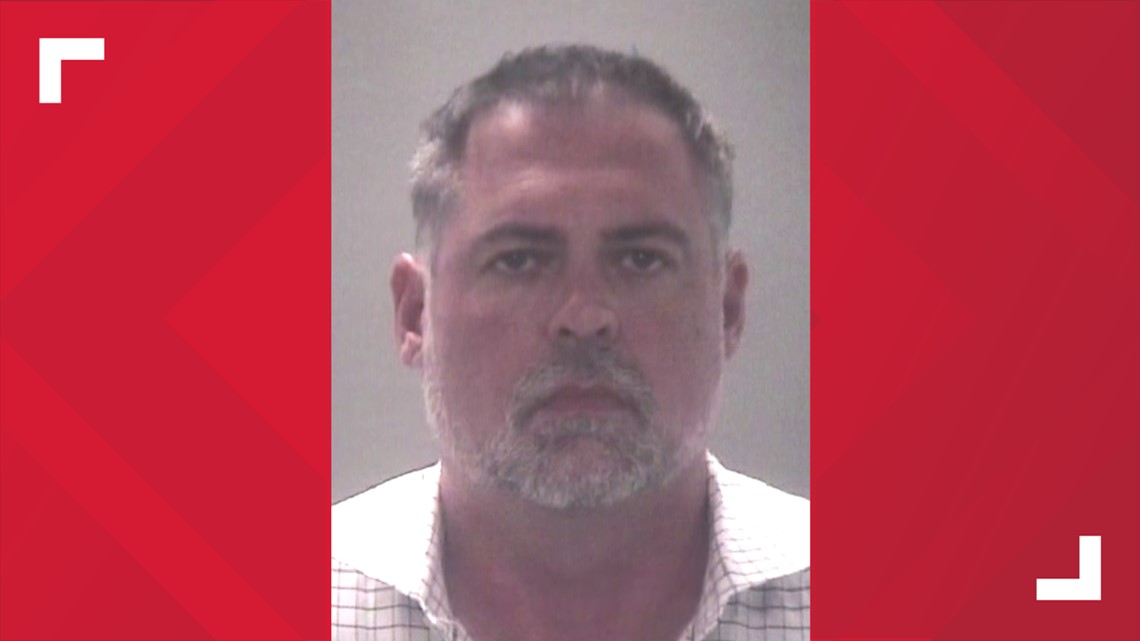 Attorney General Moody explained that customers not only had thousands of dollars stolen from them, but they also had construction liens put on their homes due to Staten's scheme. She said she hopes this arrest will serve as a message to contractors across the state.
"It's so important that we remain vigilant and stay on top of cases like this because not only will this defendant be held accountable, this has to be a message to anybody out there in Florida, any contractor. If you hold yourself out to be a business, you cannot use that to play a part in some scheme to just take people's money," Moody said.
Under Florida law, if someone takes a deposit of more than 10% of the cost of the job, that contractor has to pull permits within 30 days and start the work within 90 days of getting them.
10 Investigates' Libby Hendren contributed to this report.